Allow Me to Help Boost Your Sale's Conversions!
Dear Marketer,
As a copywriter I specialize in writing persuasive B2B and compelling B2C direct response copy that reaches out, targets your prospect, and touches his innermost needs, beliefs, desires and dreams.
I am also an infoprenuer with my own line of products and books.(www.publicspeaklikeapro.com), as well as the author of five books (which I propelled through my sales writing to amazon best seller status.  (www.rebootyourcareernow.com).
What does this mean for your business?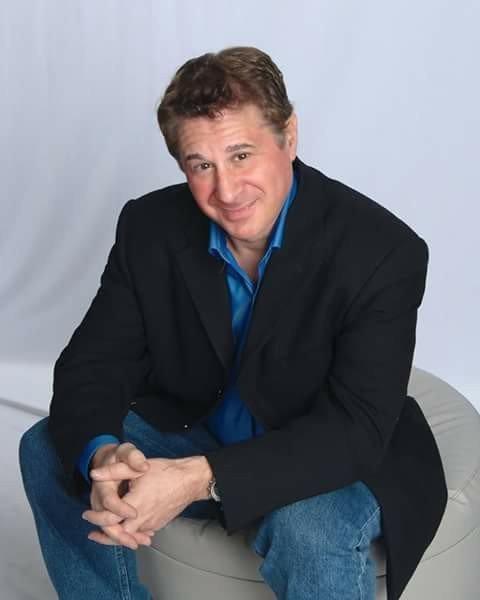 It means, with my in the trenches experience I will go the extra mile to  empathize with your customer. 
Armed with this important info will allow me to craft a sales message or promotion so he has no choice but open up his heart, mind, and wallet to buy your product or service (and not what your competition is selling).
When we go to contract I will work directly with you, your Brand Manager or Creative Director. You can expect:
Thoughtful, strategic, and conversion-oriented educational or sales copy to support each step in the conversion funnel of your product or service.
Conduct high quality research to deeply understand what keeps your audience up at night. (their needs, behaviors, & interests)
Help drive conversion, sign up, and retention through e-mail and other ad flows, if needed.
Brainstorm and support your product launches, promotions, and marketing campaigns.
Pitch and brainstorm ad/brand copy ideas that keep upping your brand game.
Help create compelling, channel-specific ideas and messages.
A/B testing to develop new angles and communication styles for customer acquisition from scratch
And lastly…
Ensure all copy adheres to your rigorous excellence standards for your brand service, or product either through Explainer Videos, (narrating and crafting the script),  tweak or create new landing pages, white papers, case studies, lead nurturing e-mails, content, or other sales marketing channels.
 I invite you to peruse my website and samples of my work. Just click below or go to the portfolio tab on top.  If you're a B2B company, please click on the B2B portfolio tab. Also,  read my client testimonials and know that I will give your marketing campaign the attention it deserves!
Please remember: to succeed in today's competitive marketplace, you have to get the right message out to the right segment of the population. And like fuel in a car — words are the vehicle that drives traffic to your business. Whether it is self-help, internet, financial, alternative health, radio or direct mail copy… allow me to craft the right words to boost your  lead generation and sales conversions !
To bigger profits – more often,                      
PS Please bookmark this site and come back often as I am always adding new marketing posts.
Peter has been a contributing writer to the following Industry Newsletters.
For Marketers and Business owners, here are